About Project Time Web Solutions
Passion, commitment, and a lot of hard work.
At Project Time Web Solutions we believe in excellence. Our passion is to give that same experience to our clients with our fast & innovative service solutions.
As a professional web design company, we offer strategic services including creative web design, custom software development, mobile application development, proactive web maintenance, reliable web hosting and results-driven web coding. We create websites that look good, work well and function as a dynamic sales, marketing and brand-building tool for our client's business. Our custom software development gives your business the solutions and strategic edge, while taking into account users' needs and expectations.
We make smart and attractive websites.
That is what got you here in the first place.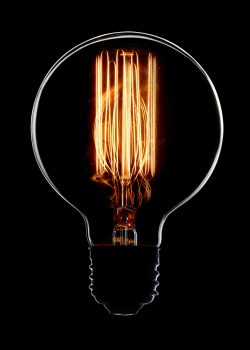 Teamwork makes the dreamwork. You can only be as strong as the team you build. At Project Time our passion is driven by the individuals fueling our company. 
We Only Work With The Best: