Creative Agency & Web Developer
We make unforgettable digital experiences.
Connecting you to the world.
We make smart and attractive websites.
That's what got you here in the first place…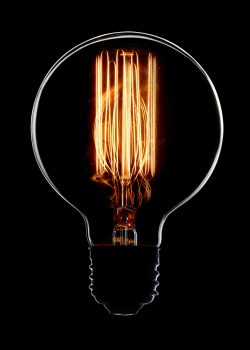 Delugo | The Happy Food Co™
Delugo is a premium frozen food manufacturer with a delectable range of home-cooked meals, pasta, pizza, pies and munch munch more. Shop SA's favourite frozen meals for every occasion from mom's night off to the family braai. For the ultimate chow down, you've got to try their famous flavours and signature meals with a twist. There are over 100 products to choose from and you get your order delivered to your door. Why cook when you can enjoy a home-cooked meal in minutes?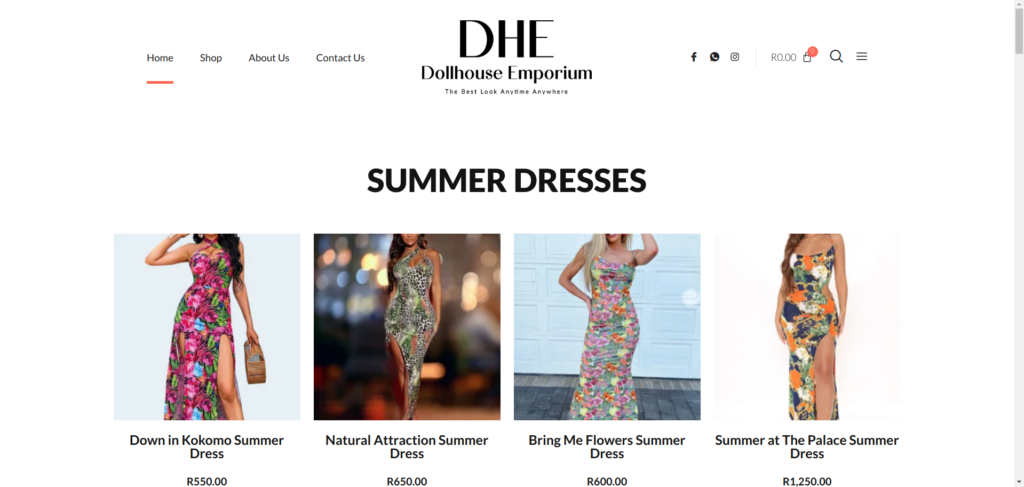 We consider ourselves to be South Africa's Best Online Boutique for women – from Divas to Plain Janes! Featuring a variety of TRENDY, SEXY, EXOTIC, CLASSY, CHIC and ELEGANT women's clothing with a CELEBRITY TOUCH! Shop our Hot Styles Now!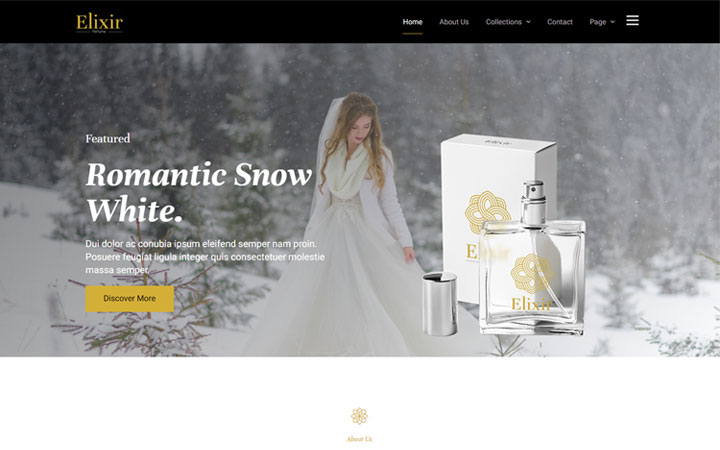 Posuere mollis donec natoque dictumst placerat pretium nostra integer orci. Est vulputate cras platea enim pede commodo tincidunt magnis lacus. Feugiat lacus nisi senectus sagittis augue luctus vestibulum curae. Proin sit velit egestas in sociosqu ultricies himenaeos quisque natoque.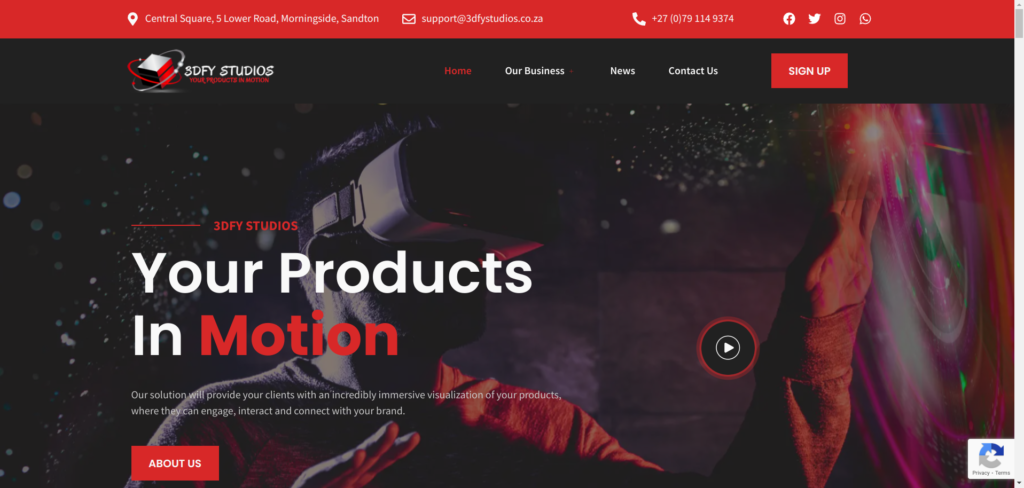 We are first to bring Cappasity's ground-breaking technology and platform to South Africa in an end-to-end product. With 2 years of training & learning in this specialised field, 3DFY Studios is the only provider who can meet your needs in the creation of 3D/AR/VR elements of your products & services.
Engaging, determined, and innovative.
Our company is driven with the spirit of Excellence.
Laying down some serious facts. The Numbers don't lie. 
WordPress is the world's most popular website builder, but it isn't the only one available to users looking to create a visually appealing personal or